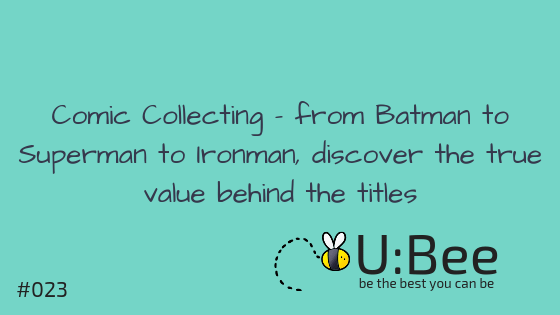 Comic collecting has gone through ups and downs in popularity through the years.
It could have been a hobby that lost millions of followers with the rise of TV and cinema. However that has only added to the appeal of collecting comics.
The first printed comic came onto the market in the USA back in the 1930's.
So where do you get started? Like all collections, some people start them for the love the of subject, while for others it's based on a financial decision.
As a beginner it's often easier to decide to base your collection around a Superhero you like. Start with one set of comics and then build up from there.
[Read more…]

about Comic Collecting- Keep Looking for the Million Dollar Titles