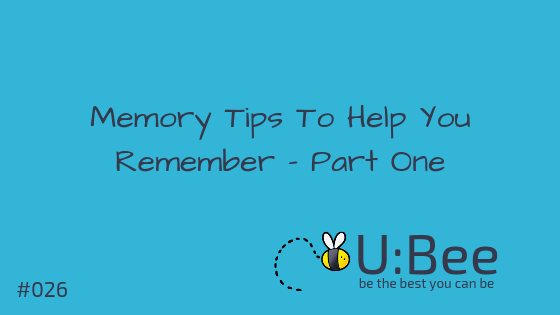 Optimising your memory is a skill we can all learn.
Students, adult learners and employees all have the need to memorise something at one time or another. Students may need to memorise maths facts, poetry, or text for information heavy tests. Adult learners and employees often have the need to memorise facts for meetings or to give presentations. Each of these different memorisations can be done using different techniques. The trick is to figure out which technique or strategy works best for you or for your specific requirements.
Memorisation isn't nearly as difficult as you might otherwise anticipate. The issue is that most people only try to memorise by reading the same text over and over again.
[Read more…]

about Memory Tips To Remember – Part One