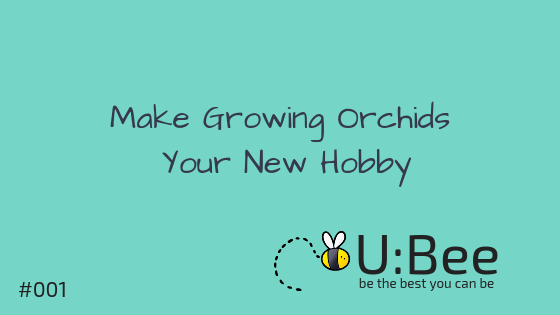 Phalaenopsis orchids are one of the easiest orchids to grow in the home. The name "phalaenopsis" comes from the Greek phalaina, meaning "moth" and opsis, meaning "like". For this reason, this orchid goes by the nick name "Moth Orchid".
These orchids are very easy to grow and flower as long as care is given to recreate their natural growing environment as much as possible.
Where should I buy my orchid?
Avoid buying cheap plants. Although you can find orchids for sale at many home centres for under £5, they are usually not in very good condition. They may have been forced to flower prematurely which weakens the plant. It's also unlikely that they've been given proper care during their time in the store which can lead to root rot and other conditions.
Your best bet is to find a reputable grower in your area. Many local orchid societies have shows and exhibitions which are open to the public. This is a great opportunity to buy plants and find local dealers.
What potting medium is best for Phalaenopsis orchids? Orchid Bark? Sphagnum?
There is some debate on the subject of potting medium for phals orchids. Orchid bark is generally recommended as home growers may unintentionally over water, are less likely to rot the root system due to the better drainage of the bark mix.