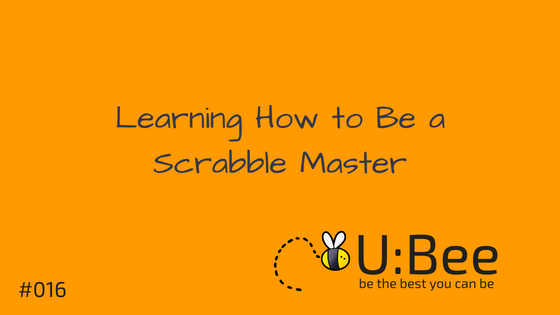 Scrabble is actually quite simple to play. The point of this board game is to come up with a word or words by placing letter tiles on the scrabble board in such a way that the tiles would yield the most number of points. Scrabble is a great board game because it helps build vocabulary. Not only that, scrabble also helps in developing the use of logic, because it is also a game of strategy.
To play scrabble, you will need a scrabble set. The scrabble set consists of the scrabble board, four racks, a tile bag, and 100 letter tiles. Up to four people can play scrabble, but some people enjoy putting up teams who will pit their vocabulary skills against each other using only one scrabble set. Scrabble can also be played solo, just like the card game solitaire.
A dictionary would also be handy for challenges. There is an official scrabble game dictionary available, but any other dictionary will do.
Scoring in Scrabble
Scoring in scrabble is determined by two things: the value of the tiles used in the word and the placement of the tiles on the board. There is also a 50-point bonus for players who were able to utilize all their tiles in one single round.