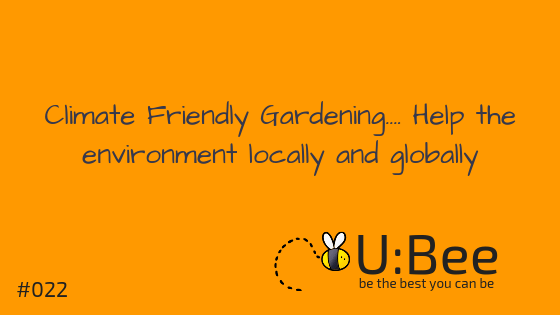 It's impossible to turn on the TV or look at the internet without seeing stories of devastation from the latest weather related event. Climate change is forcing unheard of weather related disasters such as flooding to affect the lives of millions of people.
So where can you help? Can you help slow down the change? There are many changes that you probably have heard about such as using less plastics to stop pollution of the oceans, use less and recycle more, make wise choices when buying items and avoid single use products.
But there are also changes you can make in your own gardens. It doesn't matter if you only have a few plant pots on a windowsill or balcony or a huge family garden. Every change we make, makes a difference.
[Read more…]

about We All Need To Help The Planet – Remember Climate Friendly Gardening!