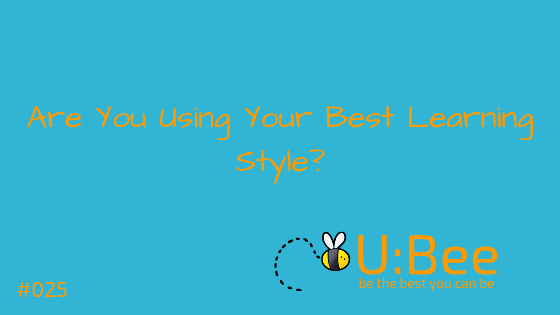 Spending hours every day studying, may not be the most effective way to learn.
For many students, high school and college / university, there isn't enough time in the day to accomplish all of their school work, job and social responsibilities. So they quickly learn that they must study smarter. This means learning to improve the amount of information that the student can absorb in the shortest amount of time possible. By learning some good time management strategies, reading techniques, and learning personal learning style students can study smarter and achieve their goals.
Start by figuring out your personal learning style. Some students absorb more information by reading it (visual), hearing it (auditory) or touching (tactile). It's important to understand which of these techniques works best for you so you can more easily absorb the material. Most research has determined that students who both hear and see the information will learn it better but when you incorporate the learning style that is yours first you'll learn even more.
[Read more…]

about Are You Learning With Your Best Learning Style?