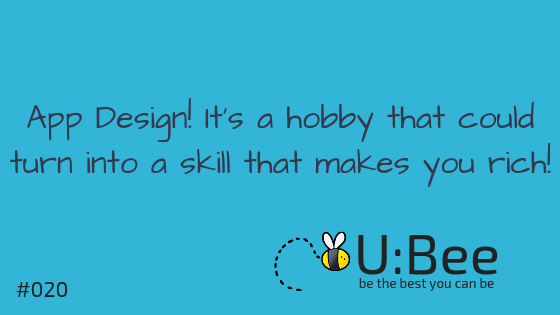 Can you imagine life without the apps on your smartphone? They have become such a part of our everyday life, it's hard to imagine studying, travelling or day-to-day life without them. In real terms, they are actually a very recent addition to our lives. But their impact has been astounding.
So what is a mobile app? A mobile app or mobile application is a computer program or software application designed to run on a mobile device such as a phone/tablet or watch.
Apps were originally intended for productivity assistance such as Email, calendar, and contact databases, but the public demand for apps caused rapid expansion into other areas such as mobile games, factory automation, GPS and location-based services, order-tracking, and ticket purchases, so that there are now millions of apps available.
[Read more…]

about App Designing as a Hobby