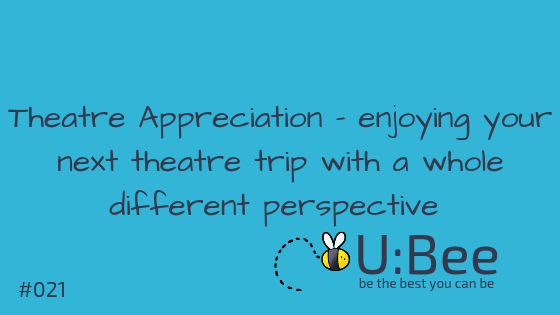 Everyone loves the theatre and some of our longest running plays and musicals have been watched millions of times in productions around the globe.
Theatre is a multi-million pound business and for every successful West End play there are hundreds of school and amateur dramatic performances around the country happening every week.
The origins of theatre and performance date back thousands of years to ancient societies who used the art of performance to entertain, spread news and record history.
[Read more…]

about Theatre Appreciation – West End, Broadway and Your Local Village Hall